Car Battery Service in Birmingham, AL
Car Won't Start? It Could Be Your Battery.
1. Go Easy
To maintain a full charge, try not to "overtax" your battery. This may mean anything from connecting too many devices to using power while the engine is off. After-market car charging accessories may continue to pull power from your battery even when your car is off!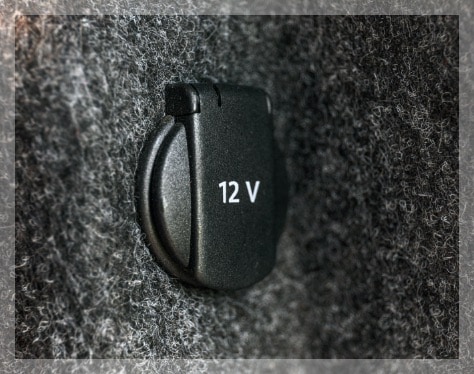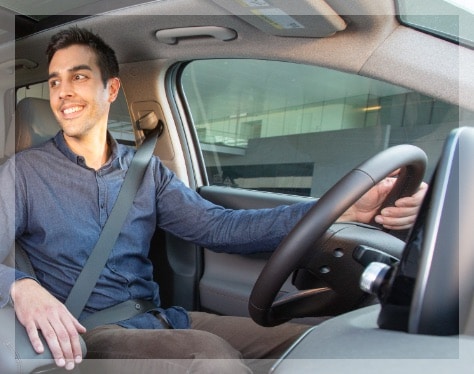 2. Drive Defensively
Did you know that your driving habits can impact your vehicle's battery and charging system? Being a defensive driver will help your car battery stay charged and last longer. This means coasting, braking smoothly, accelerating slowly, and cruising as often as possible.
3. Battery Maintenance
To prevent your battery from dying prematurely, it's crucial to get
routineauto maintenance
. Detecting battery problems early - this includes corroded terminals, loose connections, or battery "swelling" - can help you avoid headaches and save money on a new car battery in Birmingham.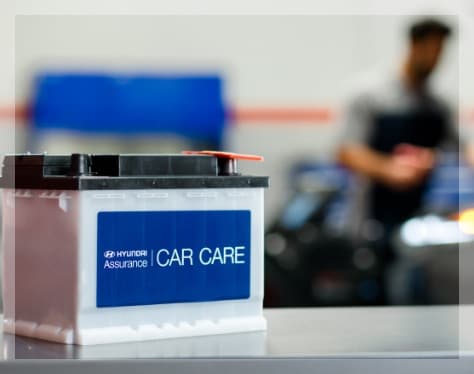 Know the Symptoms of a Bad Car Battery
If you notice any of these classic signs of a dying car battery, it's time to visit an auto service center near you.




1) Engine Won't "Turn Over" or Stutters  

2) Battery is 5+ Years Old  

3) Car Starts but Stops Immediately  

4) Cabin Lights Won't Turn On  

5) Corroded Battery Terminals  

6) Battery is Swollen  

7) Sulfur Smell 

8) Electrical Issues  

9) Dim Headlights
Schedule Your Battery Inspection in Birmingham

Jim Burke Hyundai

1424 5th Avenue North
Birmingham, AL 35203