In the ultra-competitive, mid-size three-row SUV segment, shoppers have no shortage of choices. There are SUVs that suit every style and budget, with the latest modern technology and safety features.


Two standouts are the 2020 Honda Pilot and Read More

Purchasing a vehicle is a big investment of your time and energy. Getting the most from your purchase experience is crucial to ensure that you are buying a car that fits your needs and desires. Carvana has risen in popularity in recent years by taking the car buying experience 100% online. However, the reality is purchasing a vehicle at a dealership can offer you better service, value, benefits, and ultimately the best overall car buying experience, while still maintaining the appeal of convenience and selection.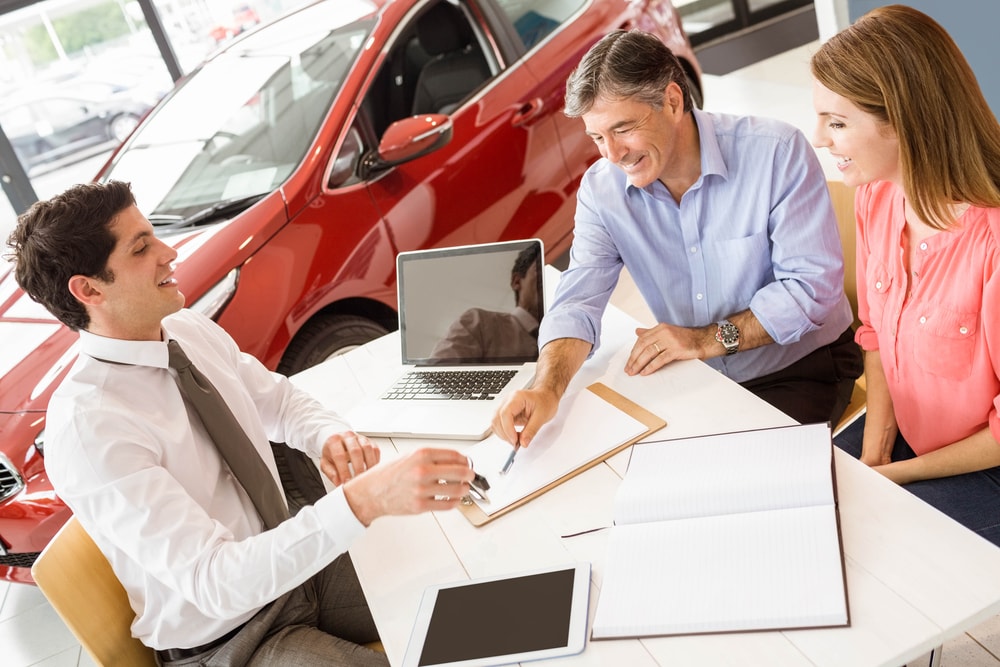 ? Read More

The idea of spending some time at home and only leaving for food may have seemed like an idyllic life to some, until the Alabama stay-at-home order. Now, it seems like you spend your day trying to work from home while your kids log on to their computers for classes and online learning. Sometimes, you're convinced that your home is actually getting smaller as the shelter-in-place order stays in place.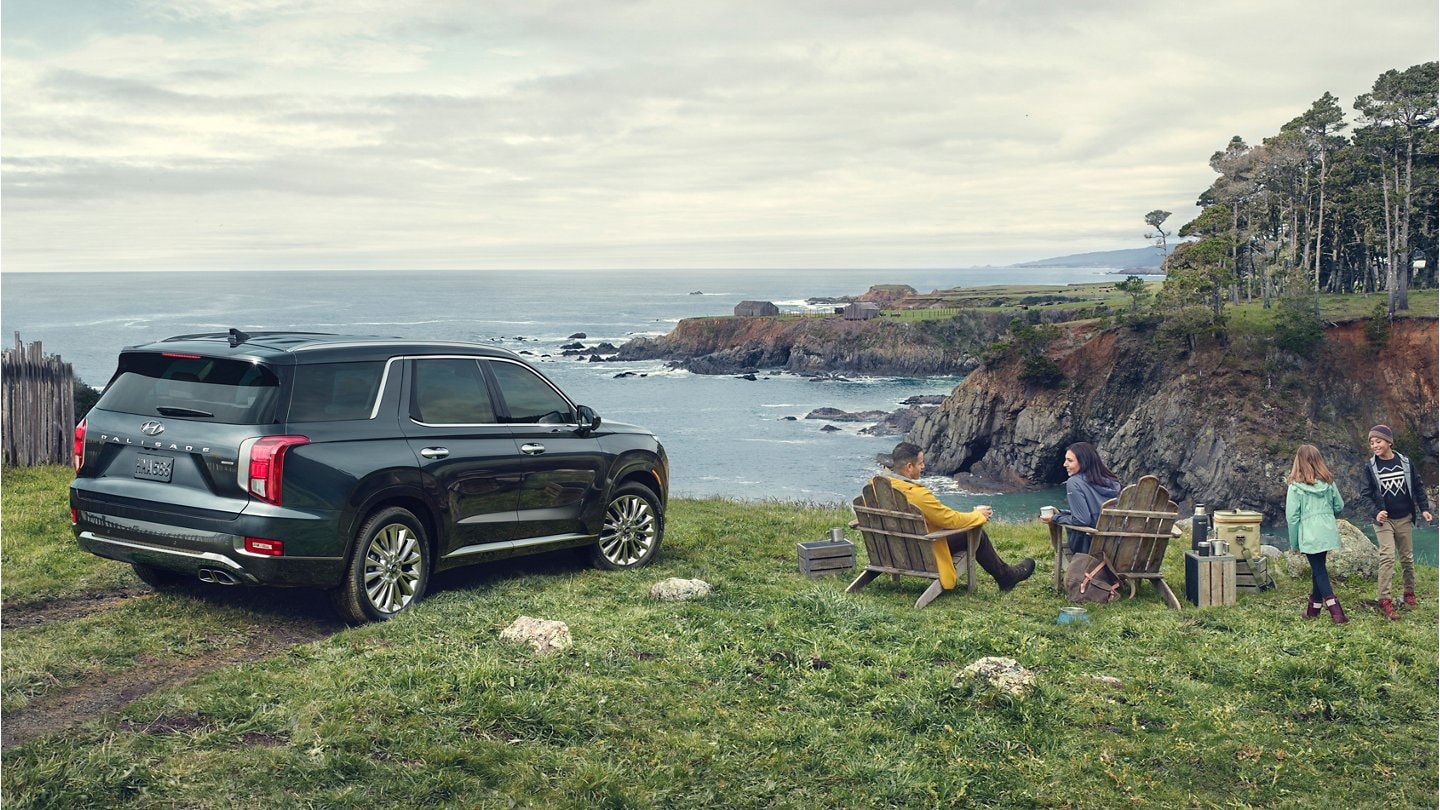 Read More