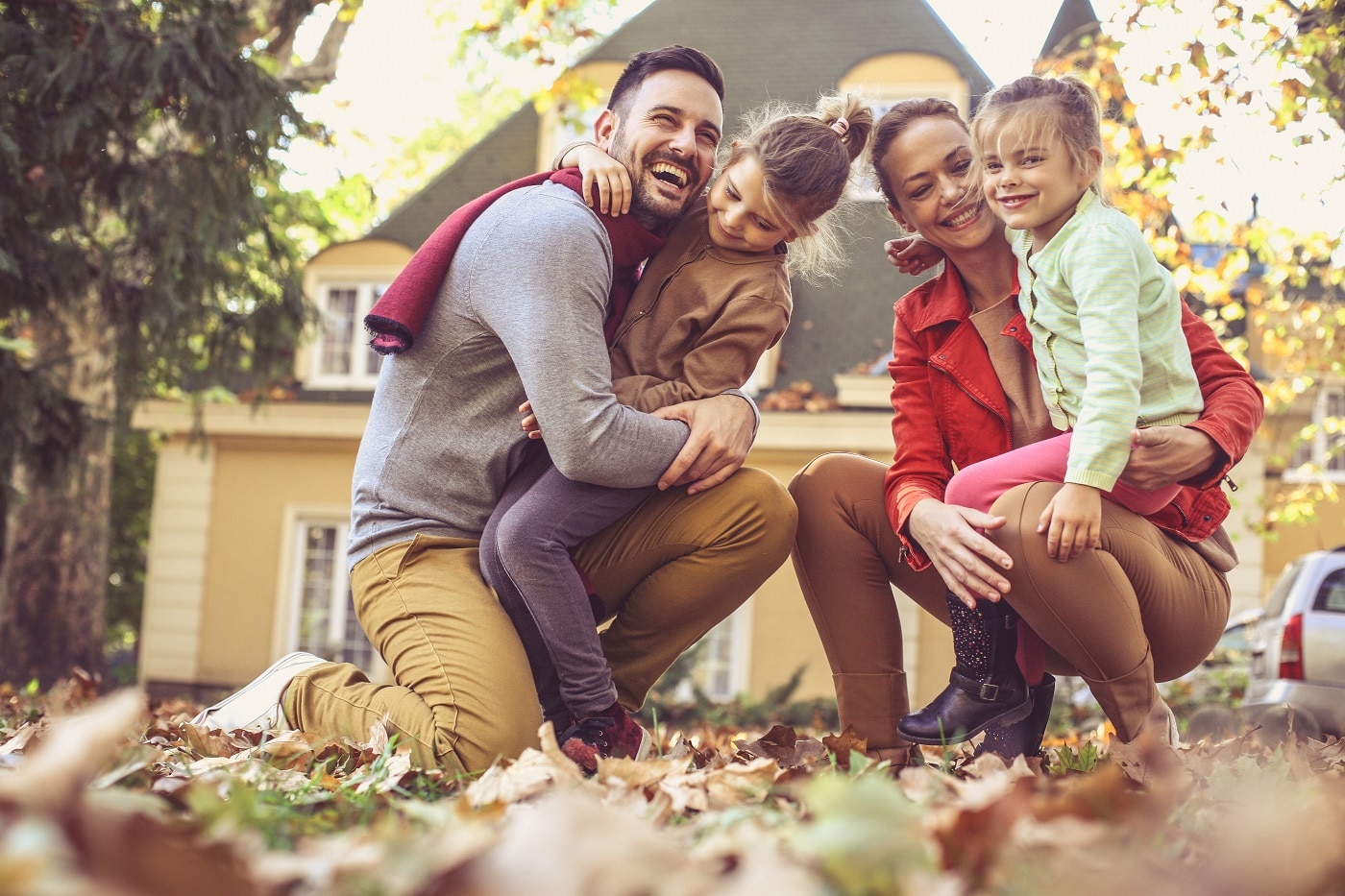 We may be way past summer's peak, but Alabama isn't done dishing out the heat. Nor are we through hosting some of the South's best fall events. Looking for something fun to do in Birmingham this autumn? Let's dig into some awesome fall events for the whole family!
Catch a College Football Game: UAB vs. Alabama A&M
When
: Thursday, September 1st @ 7:00PM
Where
: Protective Stadium, 1020 24th St N, Birmingham, AL 35203
UAB's football program had a bit of a rocky run at things for a while there. After folding back in 2014 in a controversial decision, they came back stronger than ever just a couple years later in 2017. Now, the Blazers are back in full force, so what better way to celebrate the first day of September than loading up your
Hyundai Santa Fe
for a fun-filled night beneath the lights.
Buy tickets in advance through the
UAB Sports portal
, or check out the official
Protective Stadium website
for box office info. Season tickets are on sale for under a hundred bucks!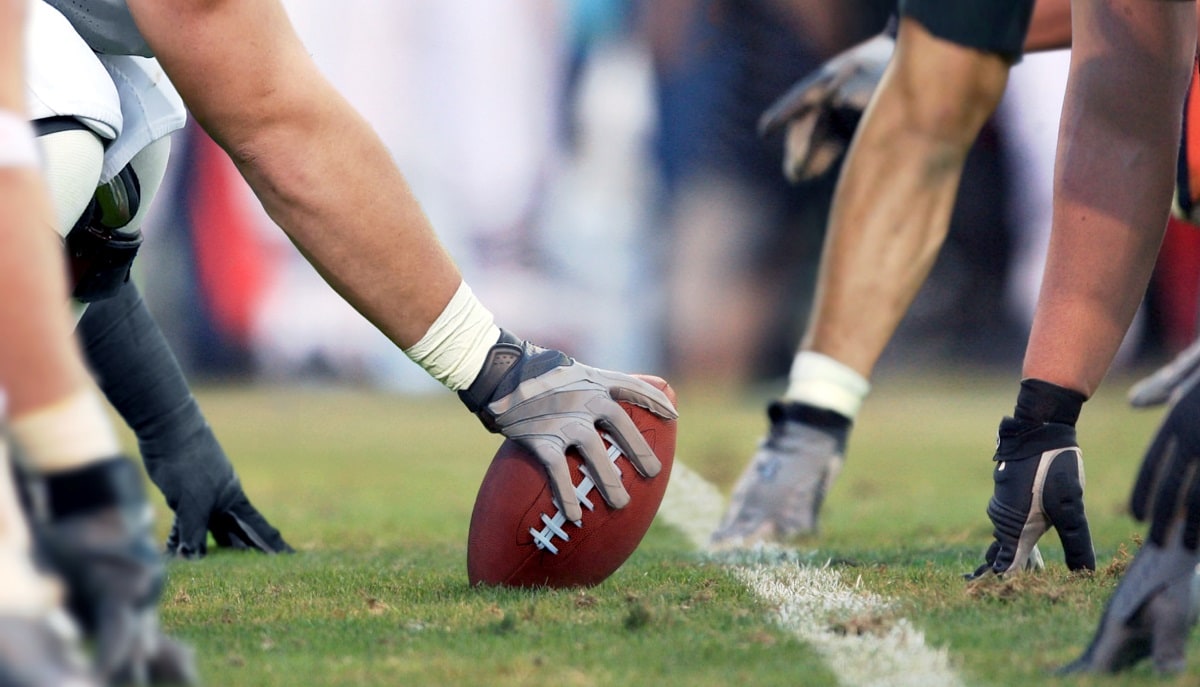 The Annual Gem and Mineral Show
When
: Friday, September 2nd-4th
Where
: Bessemer Civic Center, 1130 9th Ave SW Bessemer, AL 35022
Here's another early fall one for all you rock and crystal nerds out there.
Hosted by the Alabama Mineral and Lapidary Society, this weekend-long event is part community outreach, part educational, and part just plain fun. There are all kinds of opportunities to learn about the ground we walk on, with displays of stones, geodes, and fossils of all kind—and, of course, tons of opportunity to buy handcrafted jewelry and precious gems. This promises to be one of the best family friendly events in September!
The best part? It's cheap as all get-out! Admission for adults is 5 dollars, and teenagers will only pay 3 bucks to get in. RSVP on the official
Facebook event page here
.
Friday Nights at the Cove
When
: Friday, September 9th & Friday, October 7th @6:30PM
Where
: Owl's Cove Park 737 Main St, Montevallo, AL 35115
All right, all right—so maybe this one isn't technically in B-Ham. Still, it's only a hop, skip, and a jump from the city's south side, and it's a great opportunity to get the family out for a night of free music and delicious food and drink truck options, including M&M's Lemonade Stand.
The first night in September features an act called Swanglish, who bring a soulful blend of east and west African musical style to the stage. If you can't make that one, fret not, because there's one more date—or the October festivities, audiences will be treated to a twangy, chill duo that goes by the name of Rude and True.
As an added bonus, parkgoers will find themselves walking distance from beautiful Montevallo's historic Main Street district, with plenty of other dining and shopping. Since it's free admission, there's no need to RSVP anywhere, but the official
event page can be found here
.
Concert Alert: Thundercat
When
: Friday, September 16th @6:00PM (Show starts @7:00PM)
Where
: Iron City Birmingham, 513 22nd Street S Birmingham, AL 35233
Thundercat first came on the scene as a thrash rocker, but has since developed a style all his own, with influences of R&B, funk, jazz, soul, and old school psychedelia. Since beginning his career, he's worked up an impressive list of collaborators, from Kendrick Lamar, to the Red Hot Chili Peppers. He's also appeared on multiple late night talk shows like The Tonight Show Starring Jimmy Fallon.
Iron City
is a historic venue that any music or art lover should see for themselves, and it even has a full attached
restaurant
serving inspired pub food and specialty cocktails. Parents need not worry about it not being a kid-friendly environment—
the event is all-ages
. This is sure to be one of the best concerts in Birmingham for the rest of the year, so scoop those tickets up now!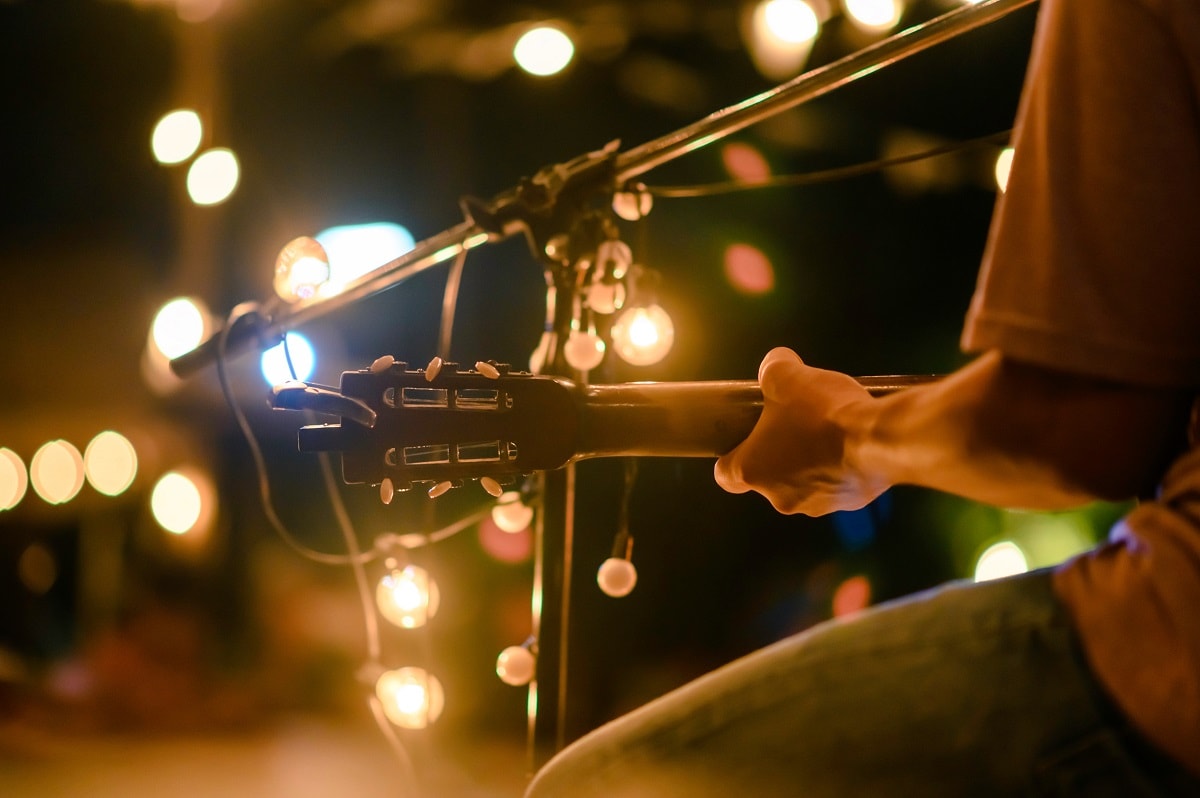 St. George 40th Annual Middle Eastern Food Festival
When
: Thursday, September 22nd-24th @11:00AM
Where
: St. George Melkite Greek Catholic Church, 425 16th Avenue S, Birmingham, AL 35205
Not many folks throw down on a great food festival like a Catholic Church can. If you've never tried Greek food, this weekend of family fun is the perfect opportunity to change that!
Classic Middle Eastern favorites like hummus and baklava will be available of course, along with ton of other food that, frankly, we're not even totally sure how to pronounce—what the heck is kibbee? We're excited to find out! They also have something called Greek chicken, which just sounds absolutely phenomenal.
Food will be available for both dine-in and carry out, but the food is just half the fun. Live entertainment will be provided intermittently throughout the weekend, and there will be multiple vendors selling handcrafted cultural icons. Heck, they're even selling their own cookbooks!
Details beyond the basic dates and times are scarce right now, so make sure you keep an eye on their
official event page
. Or just give them a ring at (205) 252-1085 for all the deets.
St. Symeon Food and Culture Fair
When
: Saturday, October 8th @9:00AM
Where
: St. Symeon Orthodox Church, 3101 Clairmont Ave S, Birmingham, AL 35205
Continuing with the theme of church food and culture fests, this one looks like it's really going to satisfy your sweet tooth. A variety of breakfast and baked goods will be made available, taking cues from a wide range of local cultural backgrounds—divided into four distinct categories to explore.
This event will also feature an open-air market with all sorts of quality homemade apparel, jewelry, and other neat offerings.
Further details about what's going to be available at this great food festival in Birmingham can be found on the
official website event page
.
Cahabaque BBQ Cook-Off
When
: Sunday, October 9th @1:00PM (Entry @12:00PM for VIP guests)
Where
: Cahaba Brewing Company, 4500 5th Ave S, Building C, Birmingham, AL 35222
We'd be remiss if we didn't include at least one BBQ competition in this little food festival trifecta. We can't think of a better addition than Cahaba's—a restaurant and brewery right in the heart of Birmingham that's gained national attention.
All ages are welcomed to join in on all-you-can-eat southern style barbecue, along with some live music and a healthy selection of craft beer. Or, heck, you can even take it a step further and enter into the cook-off yourself if you're feeling cocky (maybe even throw the grill in the back of a new
Santa Cruz truck
.) There are two different team sizes available, depending on how big of an operation you want. If you want to spend the day feeding folks for charity, we can't think of a better option! Proceeds go toward the Breast Cancer Research Foundation of Alabama.
Get all the juicy, savory details and buy your tickets
here
.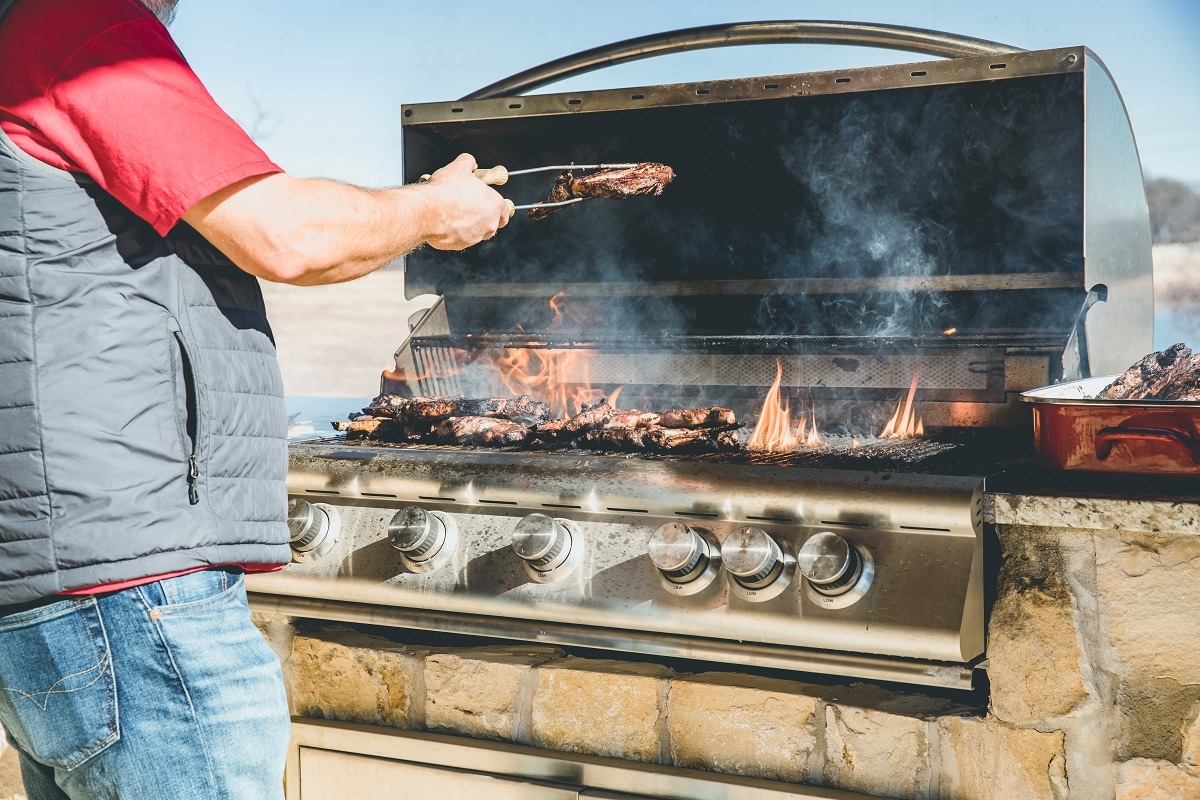 Concert Alert: Blues Traveler 35th Anniversary Show
When
: Thursday, October 20th @7:00PM (Show starts @8:00PM)
Where
: Iron City Birmingham, 513 22nd Street S Birmingham, AL 35233
Time makes fools of us all, and it's easy to forget that the 90's started over 3 decades ago (yikes). That's what makes it so impressive when a group of artists are able to consistently stay fresh and relevant for such a long time.
Fronted by legendary singer and harmonica wizard John Popper, the group is still rounded out by co-founders Chan Kinchla on guitar, and Brendan Hill on the skins, this is a fantastic opportunity to explore one of the most classic bands of the 90s rock and blues scene. It's sure to be one of the best shows in Birmingham in a long time!
Don't wait too long—
grab your tickets now
.
Which Fall Events in Birmingham Are You Going To?
There's no shortage of fun things to do in Alabama this autumn. Did we miss any? Let us know in the comments!
If you need the perfect family car to cart the whole crew to all these fun events in Birmingham, we have a
Santa Fe
or
Palisade
calling your name. Both of these SUVs won Kelley Blue Book awards for
Best Family Cars
for multiple years running, and they're perfect for any family, large or small. Call our
Birmingham car dealership
today at (205) 502-2792 to request a quote or ask us about
America's Best Warranty
! Jim Burke Hyundai serves the entire Birmingham region, including Tuscaloosa,
Hoover
and
Bessemer
.