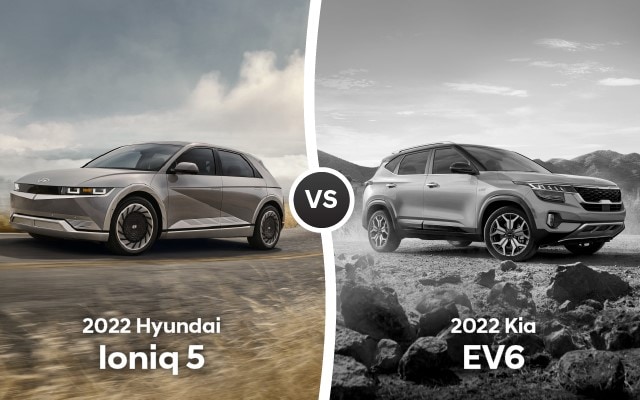 Remember when the electric vehicle was a niche form of transportation exclusively for hippies and the excessively wealthy? That time has come and gone, as EVs are now for everyone. Seriously. Thanks to a country-wide expansion of public EV charging stations, as well as boosts in driving range, electric cars are surprisingly accessible to most city dwellers, Birmingham residents included.
Now that range anxiety has been cured (kind of), it's clear that the benefits of owning an EV outweigh the disadvantages. Deciding which electric vehicle to buy – well, that's a whole other discussion.
Today, we'll really dive into that discussion by comparing the newest electric SUVs on the market: The Hyundai IONIQ 5 and Kia EV6. Although the 2022 IONIQ 5 and 2022 EV6 are under the same brand umbrella – Kia is part of the Hyundai Motor Group – these mid-priced electric crossovers aren't carbon copies of each other. Each is a unique entry into the all-electric vehicle market.
What do you say we meet them and find out which is the best electric SUV for your money?
Ride Comfort or Handling?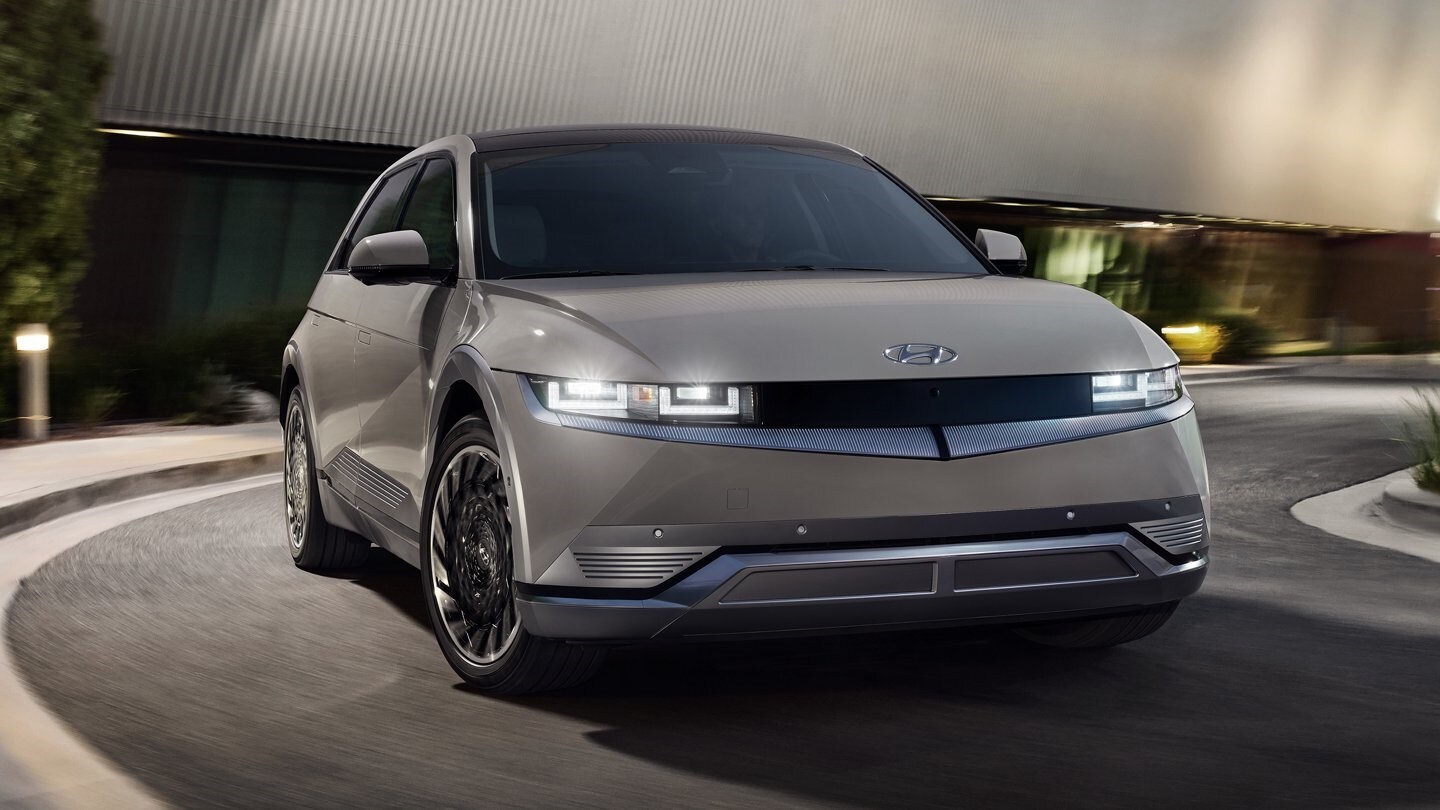 While it's immensely fun to drive any electric vehicle – that instant acceleration is sweet as 'lasses -- your opportunities to let 'er rip on the open roads of Birmingham are few and far between. In that respect, it's probably better to choose an electric SUV that offers a comfortable ride over one that pulls some "G"s when cornering.
That's the 2022 Hyundai IONIQ 5. Its suspension is softer, which provides more cushioning to soak up bumps and potholes. Gas shock absorbers and coil springs, paired with MacPherson struts, put the IONIQ 5 ahead of the EV6's basic stabilizer bar in ride quality.
Which Has More Space?
Again, the Hyundai IONIQ 5 is the winner here. Offering 27.2 cubic feet in its rear cargo area and up to 59.3 cubic feet up to the front row, the Hyundai electric SUV boasts a respectable amount of cargo volume.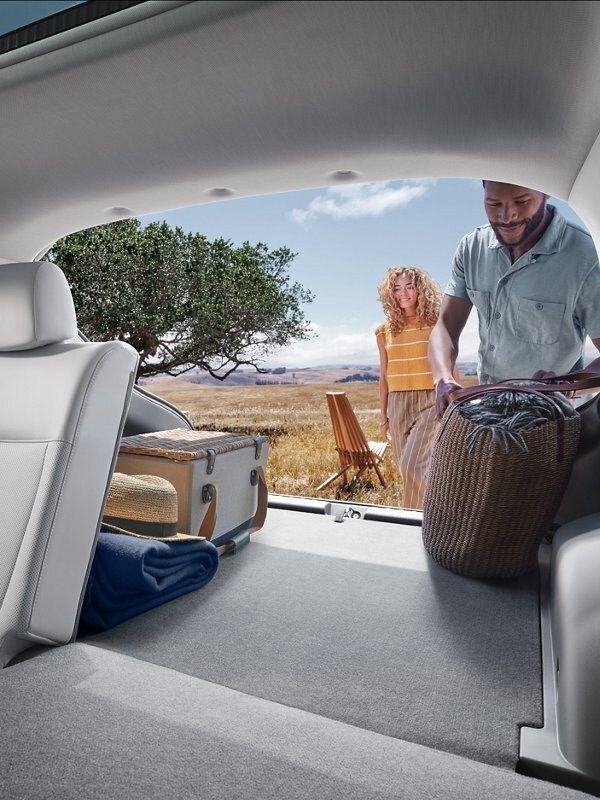 How does the KIA EV6 cargo volume stack up to IONIQ 5's? Not well. In fact, the EV6 has one of the smallest cargo areas in its class: Just 24.4 cubic feet in the back and 50.2 cubic feet with the rear seats down. EV 6's fastback-y, hatchback-y liftgate makes loading particularly large items more difficult, too.
How about small-item storage? Surely Kia matches up to Hyundai here? Not exactly.
With the Kia EV6, you get a conventional fixed center console with a small cubby for your little thingies. It's perfectly acceptable, though not all too enlightening.
Then you have the more contemporary Hyundai IONIQ 5. Its center console slides, enabling users to increase storage space two- or even three-fold. When you push that console back, you're rewarded with a wide-open floor – perfect for backpacks, laptops, purses, and the occasional oven-baked lasagna*. (*Disclaimer: We do not recommend storing piping-hot lasagna pans next to your legs.)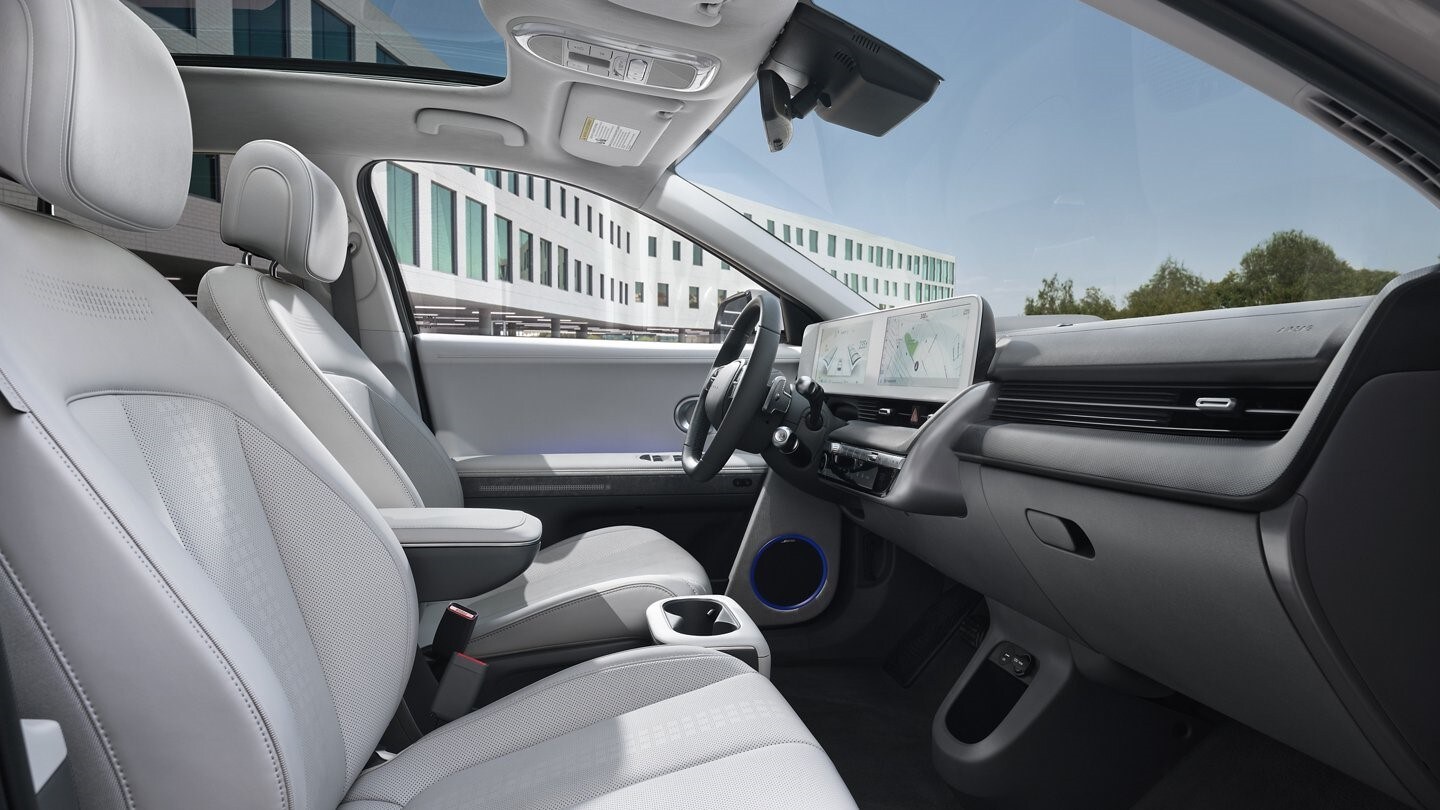 Ok. The Kia EV6
must
be somewhat competitive in passenger space, right? Hyundai answers that question with an emphatic "no." The Hyundai IONIQ 5 offers 133.7 cubic feet of interior volume (106.5 cubes for passengers), which is 30.7 cubic feet more than EV6's 103.0 cubic feet. Headroom and rear legroom also give Hyundai a win. (IONIQ 5's soft-touch materials make for a better, comfier ride, but we're just tossing fuel on an already blazing fire.)
What About Charging?
Driving range for IONIQ 5 SE and EV6 Wind RWD models are almost identical (303 vs. 310, respectively). However, you get more driving bang-e for your buck with the base Hyundai IONIQ 5, which is approximately $4,000 less than the EV6 Wind. Why? Because the base Kia EV6 Light, while more affordable, only gets 232 miles of range.
Charging speeds for both electric SUVs are virtually identical, as well. Both the Kia and Hyundai EV can utilize 400V and 800V Rapid Charging technology to get up to 80% in as little as 18 minutes, give or take a few parsecs.
However, Hyundai IONIQ 5 comes with free unlimited charging (30-minute sessions) for 2 full years. The Kia EV6 only offers 1,000 kWh of free charging credits, which equates to approximately 12 fill-ups. We'll take the free charging sessions for 24 months, please.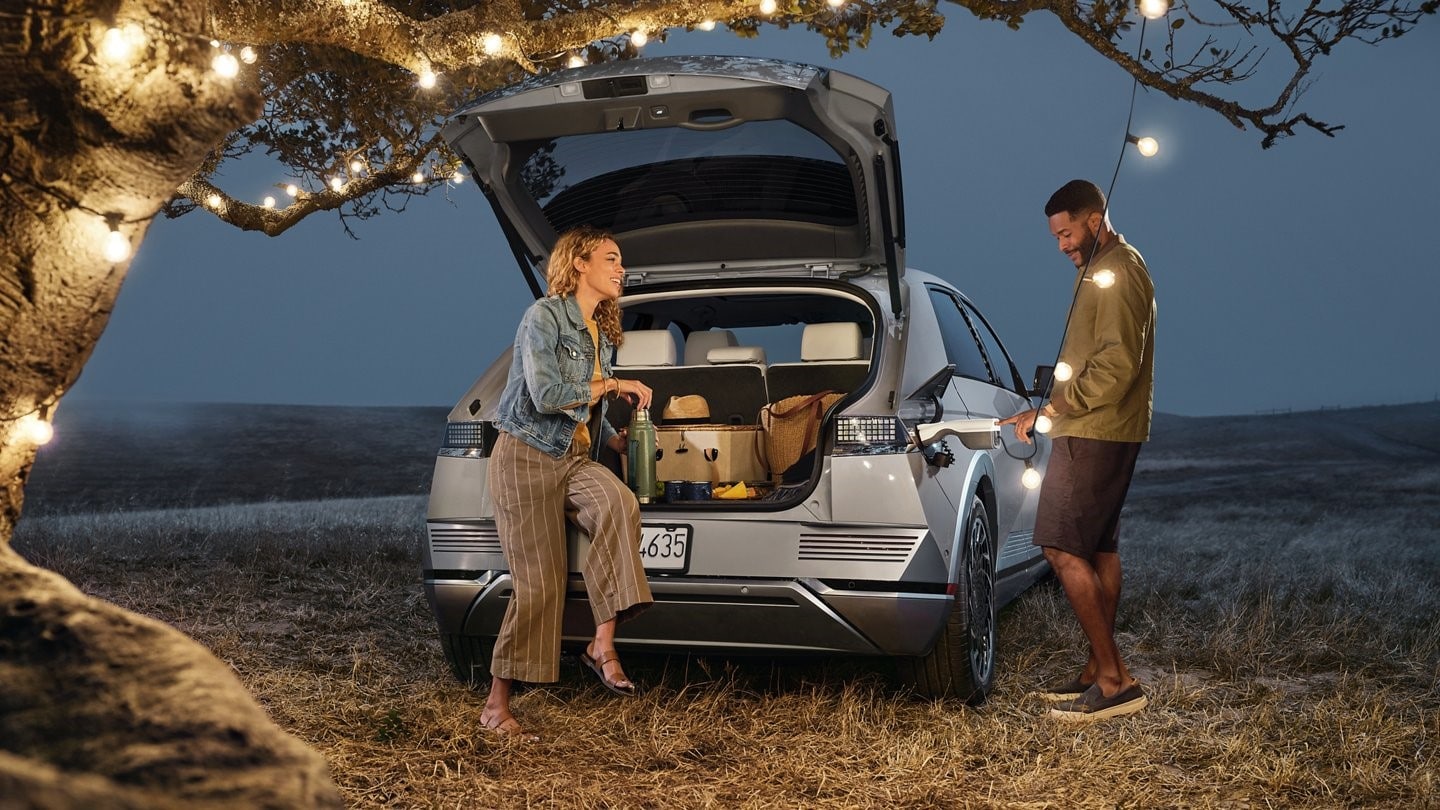 Edmunds shares our sentiment:
"The 2022 Hyundai Ioniq 5 and Kia EV6 are two of the best electric SUVs you can get today. If you're looking for something funky and comfy, the Ioniq 5 is as good as it gets."
Motor Trend also agrees that the Hyundai IONIQ 5 is better than the Kia EV6:
"Ultimately, when weighing the pros and cons, we're giving the nod to the Hyundai Ioniq 5. The Kia EV6 is a sensational-looking and smooth-riding electric station wagon, but we have a hard time justifying the admittedly minor price gap between the two cars given the EV6's user interface issues, slightly slower acceleration, and less crisp steering."
Who are we to argue with the experts? Not only does the Hyundai provide more driving range at the base level, come with a better EV charging freebie, and offer more interior space, but the IONIQ 5 also has a nicer warranty (unlimited 24-hour roadside assistance for 5 years).
If you're in Birmingham and want to learn more about buying an electric SUV in Alabama, contact Jim Burke Hyundai to begin your order. Although the IONIQ 5 isn't being sold in Birmingham yet, it should be available at our Hyundai dealership near Hoover soon. Best get on the waitlist now!
Call us at (205) 502-2792 to discuss your options or get a quote on a new 2022 IONIQ 5 EV. We'd be happy to electrify your life, so to speak. Jim Burke Hyundai is located at 1424 5th Ave N in Birmingham, AL, and proudly serves shoppers throughout Jefferson County.