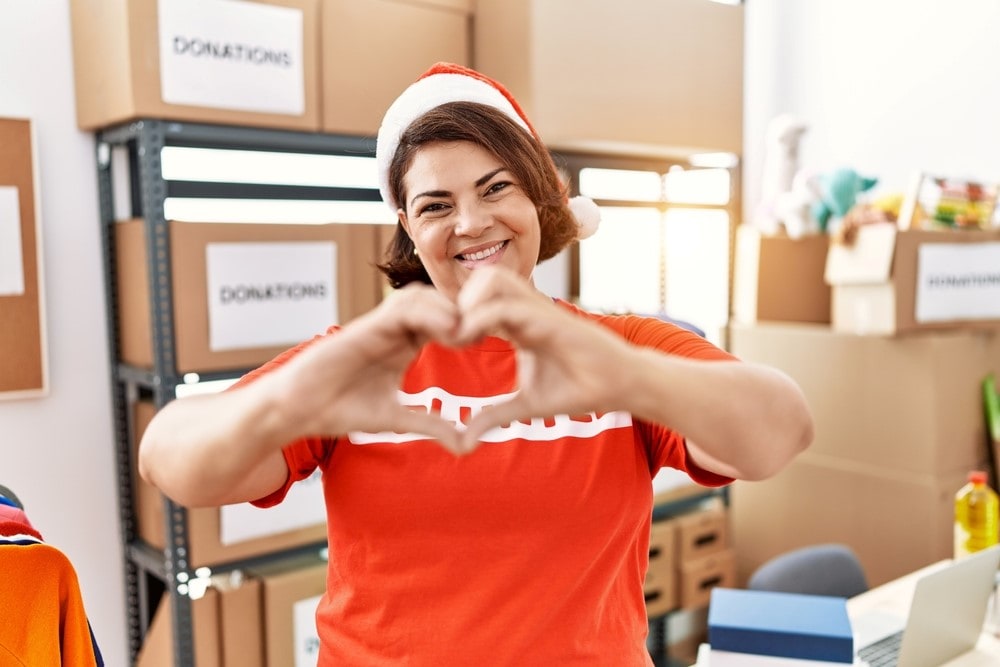 If you're in the mood to send something useful to those in need this holiday season, forget turtle doves, French hens and partridges. Choose to give to a good cause instead! Birmingham has tons of volunteering opportunities for those who want to spread some Christmas cheer. Check out all these places to volunteer at near you.
1. United Way Meals on Wheels
The Jefferson County Meals on Wheels program is always looking for donations and Christmas volunteers in Birmingham. In fact, the success of Meals on Wheels is almost entirely driven by volunteers like yourself!
As a Meals on Wheels volunteer, you'll help senior citizens and disabled people in a number of ways. You may be asked to organize or help stick the pantry for food drives, pack food items for delivery, and pick up and deliver meals throughout Jefferson County, including Birmingham, Hoover, Trussville, and Bessemer, AL.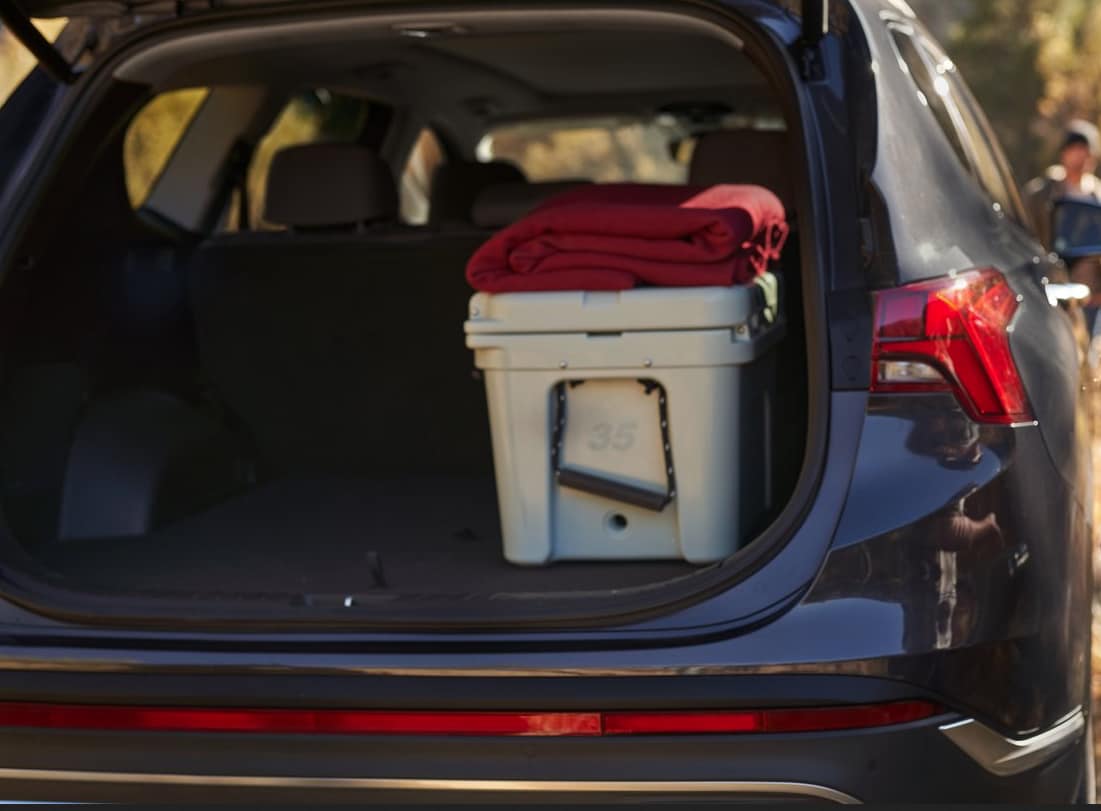 Volunteering for Meals on Wheels as a driver may also require you to have your own vehicle. In that case, a larger SUV would serve you well. Something like the Hyundai Santa Fe Hybrid is perfect for meal deliveries. The Santa Fe Hybrid gets up to 36 mpg, features a 10.25-inch infotainment screen with available navigation, and offers a total of 72.1 cubic feet of cargo space. Efficiency!

Visit our Birmingham Hyundai dealership for a quote on the Santa Fe.
2. Alabama CASA for Children
Get involved with the Alabama Court Appointed Special Advocates (CASA) network to help abused and neglected children throughout the state. As a CASA, you'll be the voice for children who aren't old enough or able to speak for themselves at court hearings. Your goal is to advocate on their behalf and help them find a safe, permanent home so they spend less time in foster care.
This is one of the most in-need nonprofits in Alabama, as there are only 460 dedicated CASA volunteers serving more than 14,000 children in foster care. If you're able, please join the volunteering workforce or make a charitable donation.
3. Grace Klein Community
In Alabama, about 1 in 4 children go to sleep hungry – and that's
not
ok. Grace Klein Community's #FeedBHM charity services aim to fix this epidemic with a variety of food distribution solutions. This includes offering the community several drive-thru food banks, meal delivery services, and even temporary housing at their House on the Hill facility.
This year, Grace Klein is looking for additional local volunteers in Birmingham to help sew clothing and bedding, support the administrative team, deliver food boxes, and coordinate food donations. If you can help this wonderful cause, please do!
4. Alzheimer's Association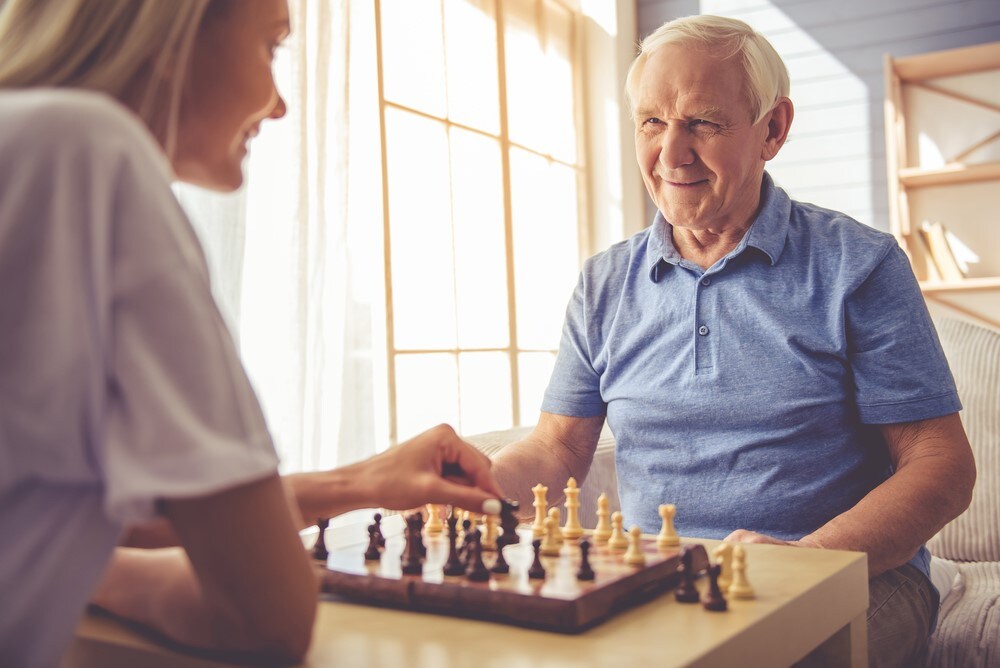 Virtually everyone knows someone or has a loved one who suffers from Alzheimer's, dementia, or a similar life-changing disease. Living with Alzheimer's is truly difficult, and the Alzheimer's Association Alabama Chapter is seeking compassionate volunteers in Birmingham to help in any way they can.
For the holiday season, you may be able to donate time by planning and executing special events in the community, educating the community about Alzheimer's disease, facilitating and running support groups, and advocating for more Alzheimer's research through elected officials.
5. Red Cross
Make a difference by joining the Red Cross volunteer workforce this holiday season. No matter your expertise or availability, you can do a world of good by volunteering at the Red Cross. Literally, hundreds of volunteer calls are open, including positions working in the background (like administrative or marketing) and "boots on the ground" opportunities (like blood transportation and disaster relief).
If nothing else, you can donate blood or money to support all the humanitarian needs of the American Red Cross.
6. The Literacy Council of Central Alabama
Sometimes we take for granted even the simplest things – things like our own literacy. Could you imagine life without having the ability to read? It would be difficult, if not impossible.
If you have a knack for teaching and patience, become an ESOL (English for Speakers of Other Languages) tutor through the Literacy Council. Even gaining basic knowledge of the English language would be greatly beneficial to those who don't speak it! The Literacy Council is also accepting donations if you aren't able to become a tutor.
7. Big Brothers Big Sisters of Greater Birmingham
The best gift you can give a child is your time. Investing in their future starts in the present, so be present!
As a Big Brother or Big Sister (or simply a "Big"), you'll be asked to spend a few hours a month with a child in need of a mentor and role model. What you do is largely up to you – play games, create art, play tag, you name it! You can also provide your Little with a special holiday gift, which should brighten their day.
8. Special Equestrians
More than 200 volunteers help the Special Equestrians program serve the community each year. Although training is provided, these individuals consist of horse handlers and owners who assist with therapeutic riding, so volunteers should be familiar with caring for and riding horses themselves!
9. Santa's Workshop at YWCA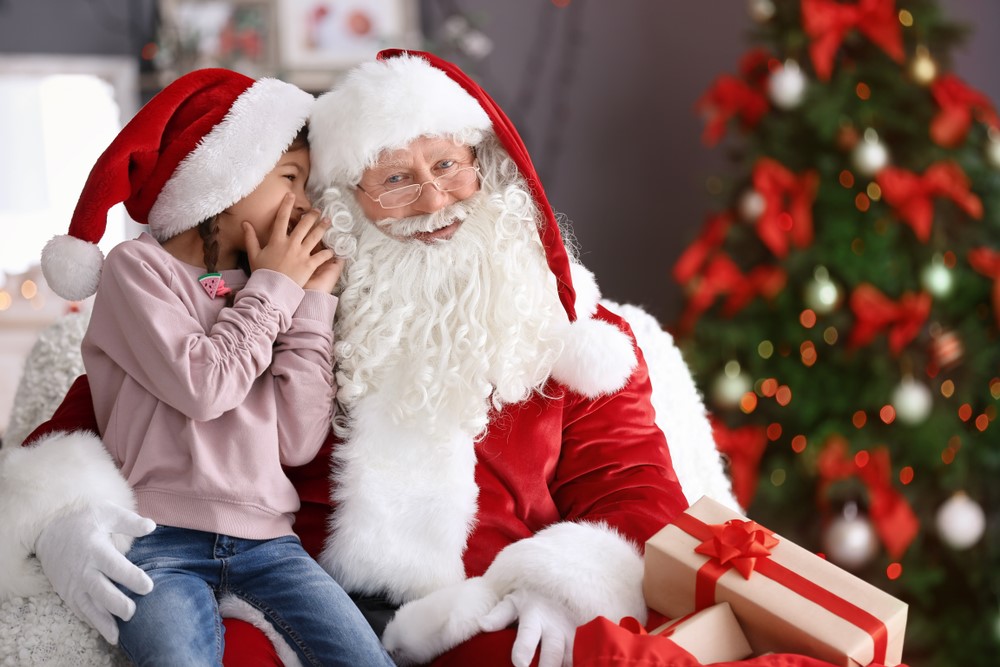 The YWCA of Central Alabama is calling for Christmas volunteers to help with setting up, designing, and running their annual Santa's Workshop. This Christmas event is catered to families living in homeless shelters and transitional homes. Children can take pictures with Santa and make gifts to give to their family members and friends, while parents can shop for free Christmas gifts for their kids. It's truly a terrific holiday event.
10. Hospice Volunteers
The holiday season means caring for others, especially those who need extra TLC. Hospice volunteers do that and more by improving the quality of life of patients and their families.
As a hospice caregiver, you'll be in charge of planning and participating in activities with patients. This can include just about anything, including reading books, picking up groceries or simply having meaningful conversations. Ultimately, you're there to provide physical and emotional support in any way possible.
Click here to learn more about Amedisys, Kindred, or Compassus volunteer opportunities. You can also ask your local healthcare facilities about other places that need hospice volunteers.
11. The Birmingham Zoo
Volunteering at the Birmingham Zoo is equally as fun as it is life-affirming. Not only will you get to see animals all day, but as a volunteer, you'll also be the Zoo's ambassador, engaging with guests by offering assistance and information, helping set up for special events, and more. As a Zoo volunteer, you'll even have dibs on future employment opportunities that fit your skillset, experience, and education.
12. Hand in Paw Animal-Assisted Therapy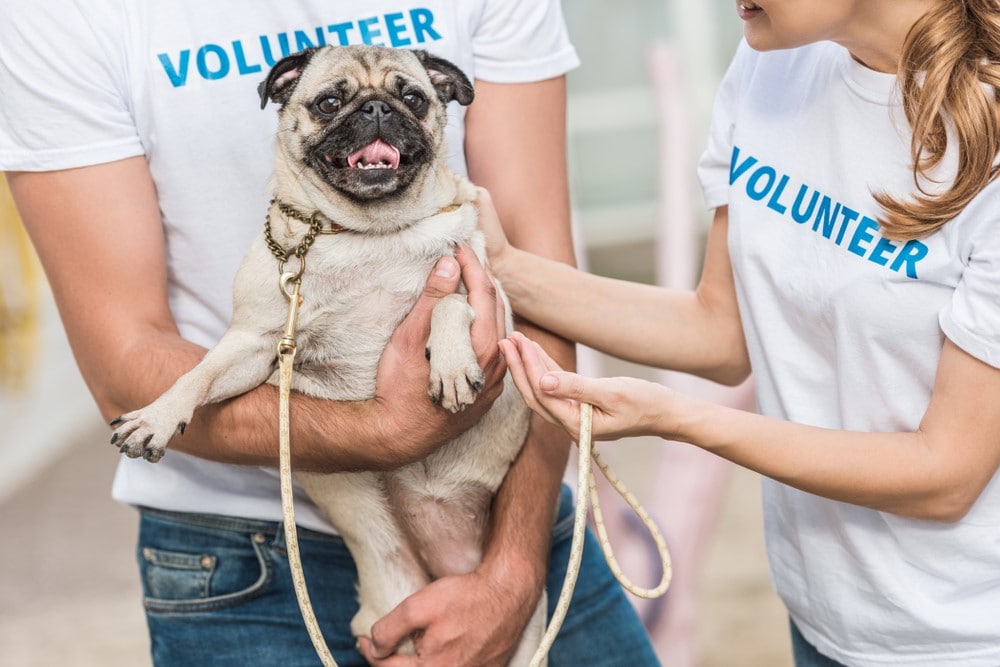 This holiday, pair up with your pet and bring joy to those who need it most. As volunteers of Hand in Paw's HIP Therapy Team, your job will be to provide assistance to people suffering emotional and physical challenges. If your animal companion enjoys playtime and scratches behind the ear, this is the perfect place to volunteer at near you.
Happy Holidays from Jim Burke Hyundai!
From everyone at our
used car dealership near Hoover
, we want to wish you a very blissful holiday season full of love and joy. If you're able to donate money or time to any of these great local charities and nonprofit organizations, please do so. Your gift will go a long way.
If you have questions about any of our holiday Hyundai specials in Birmingham, or if you'd like to learn more about Jim Burke Hyundai and how we serve our Central Alabama communities, please contact us at (205) 502-2792.